Machine Tool Refurbishment
We are industry leaders in machine tool refurbishment. Due to their sturdy nature, CNC machine tools are well-known for their long working life and reliability. Refurbished machine tools offer excellent value for money with no compromise to the quality. Capstone Machine Tool Services have a full restoration and refurbishment service available from our workshop in Sheffield.

Over the years Capstone Machine Tool Services have repaired, serviced and refurbished all types of machine tools. Our fully-equipped workshop has the capacity to work with a wide range of specifications. With a cumulative experience of over a century, our team of specialist engineers have granted many machines a second life. The price of each project is dependent on age, condition and complexity of refurbishment. If you would like to request a bespoke quote, please contact us on 01759 380833 or use the form to get in touch.
When a machine tool arrives in our workshop for refurbishment, the first thing we will do is assess and record the current condition of the machine. Our team of highly-skilled engineers will then remove the various components of the machine to inspect for damage and any failing parts, including the hydraulic and mechanical components. Throughout the process this is logged in detail for record purposes. Any faulty parts will be replaced with high-quality components from local suppliers. After all the necessary parts are cleaned/inspected, the machine is then put back together and tested to a range of specifications to ensure it works as intended.
Machine Tool Upgrades
Because they have a long working life, it's not uncommon to see older models which are still in full production. We carry out a full upgrading service for older machines to work with modern software and specifications. Before we provide a quote we will need to carry out a specialist consultation to the feasibility of this, for more information please give us a call on 01759 380833 to speak to a knowledgeable member of our team.
Refurbished Machine Tools For Sale
Occasionally, we have refurbished models of machines for sale. The refurbishment work has been carried out to a high standard by our expert engineers to guarantee years of reliable and efficient service. For the most up to date stock list, please get in touch.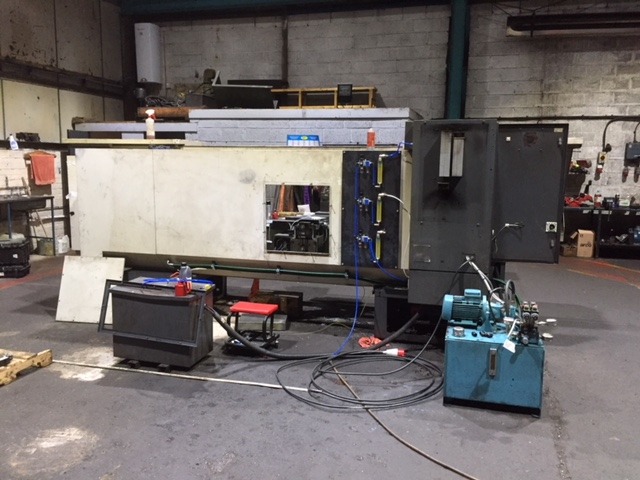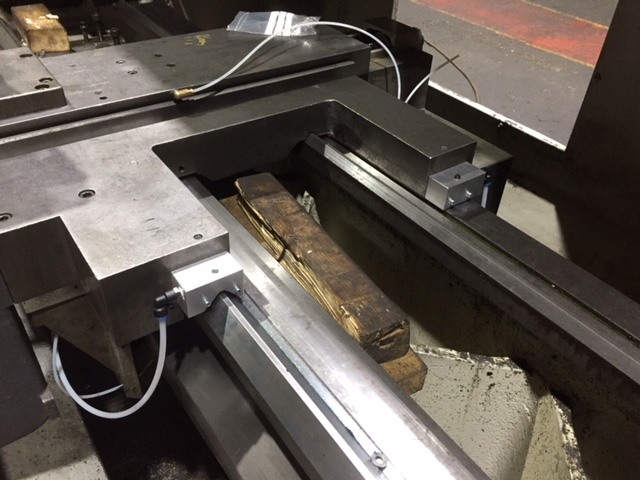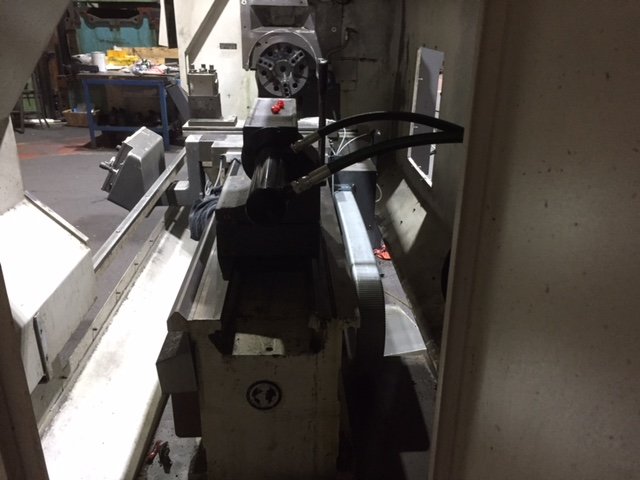 CNC Machine Refurbishment & Upgrade project